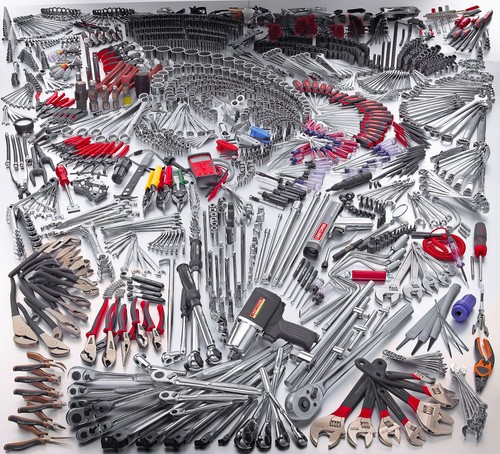 OK ALL YOU ROMANTICS!!! VALENTINES DAY IS CLOSE, STILL HAVEN'T GOT YOUR SWEETHEART A GIFT? HERE IS SI CAR NEWS'
TOP 5 GIFTS FOR THE WOMAN IN YOUR LIFE
!!!
5. 1 YEAR SUBSCRIPTION TO HOT ROD MAGAZINE
4. 1 CASE OF MOBILE 1 SYNTHETIC MOTOR OIL(IT'S THE GIFT THAT KEEPS ON GIVING)
3. 1 SNAPON TOOL CHEST
2.
FIRE 'EM UP
-
LIVE DRAG RACING SOUNDS
ON CD
1. .....
AND THE NUMBER ONE ITEM FOR YOUR SWEET HEART THIS VALENTINES DAY
.....
CRAFTSMANS $8600 1470 PIECE EVERYTHING TOOLKIT!!!! WHAT WIFE OR GIRLFRIEND WOULDN'T WANT THAT!!!!
NO THANKS ARE NESSARY JUST ONE LITTLE THING THAT SI CAR NEWS DOES FOR YOU!!!!!